2013 in 12
I'll save on the words, and leave this clichéd year-end blog post with 12 photos that sum up my 2013. All I can say is, I wish I had taken more photos in the second half of the year.
I hope you all enjoy some amazing celebrations to usher in 2014, and that the new year is everything you can hope it will be.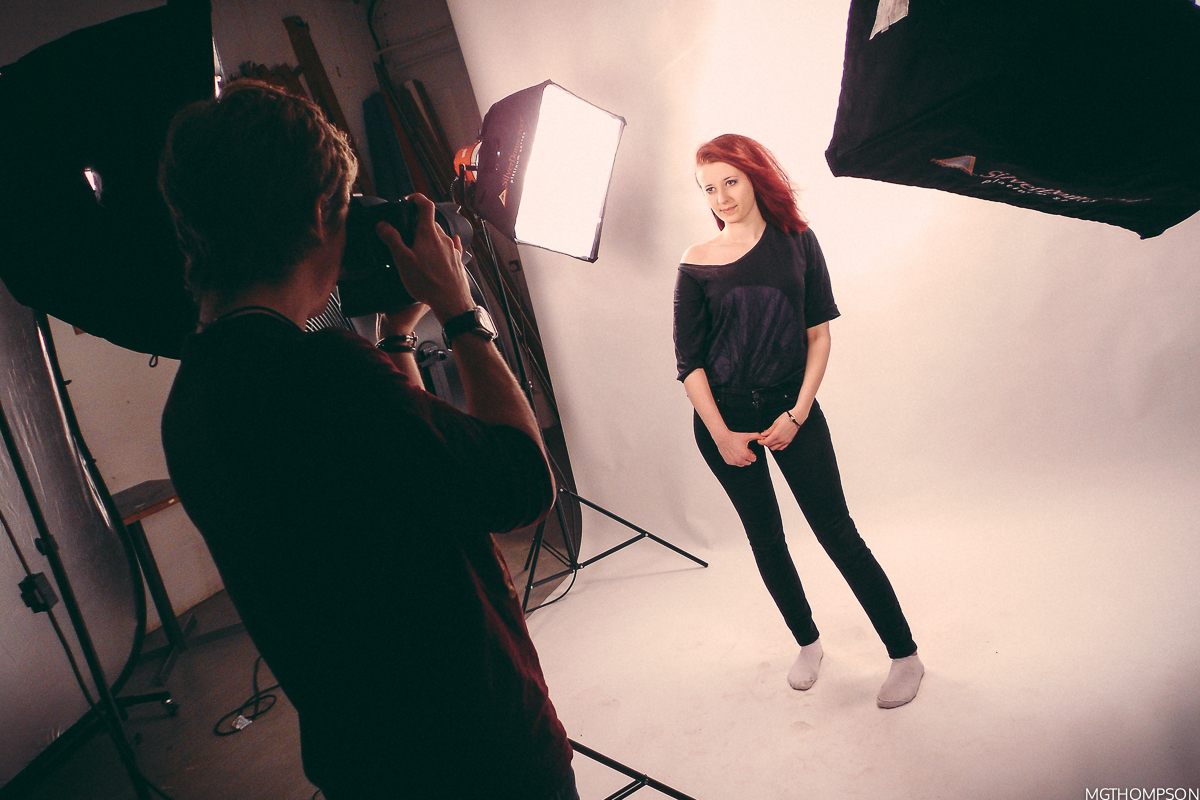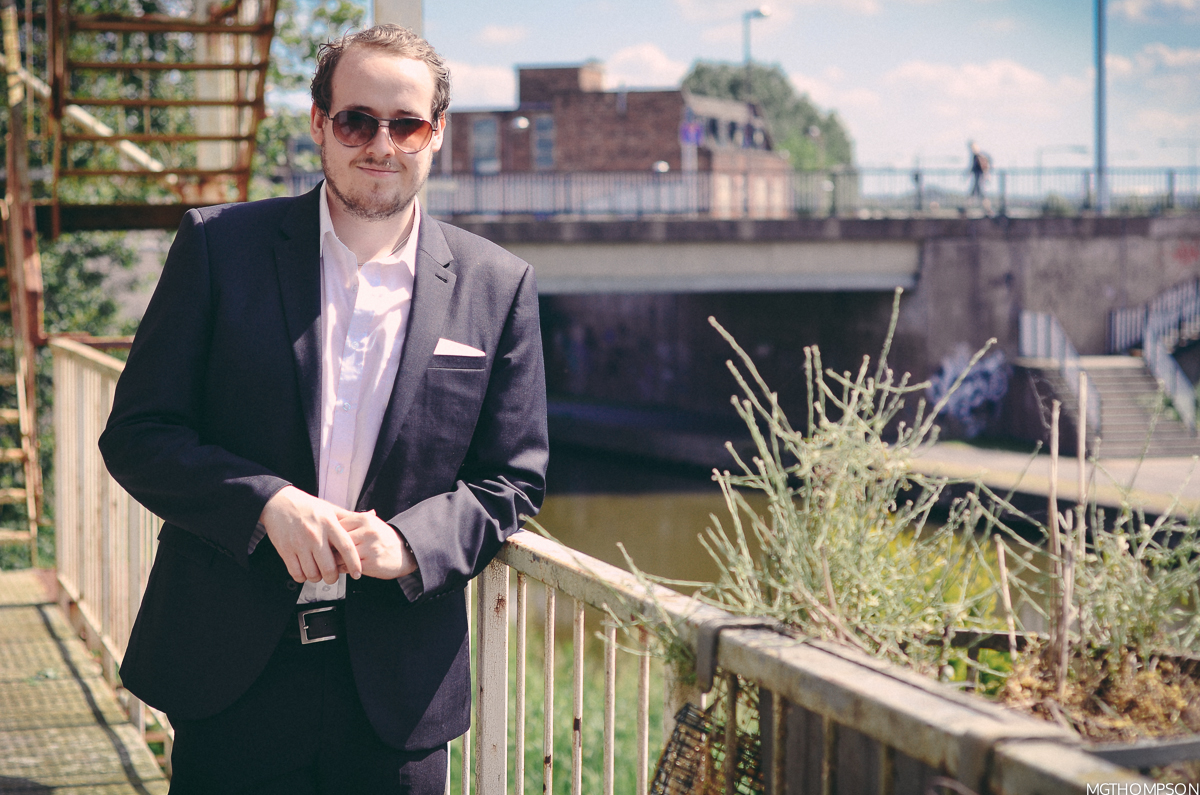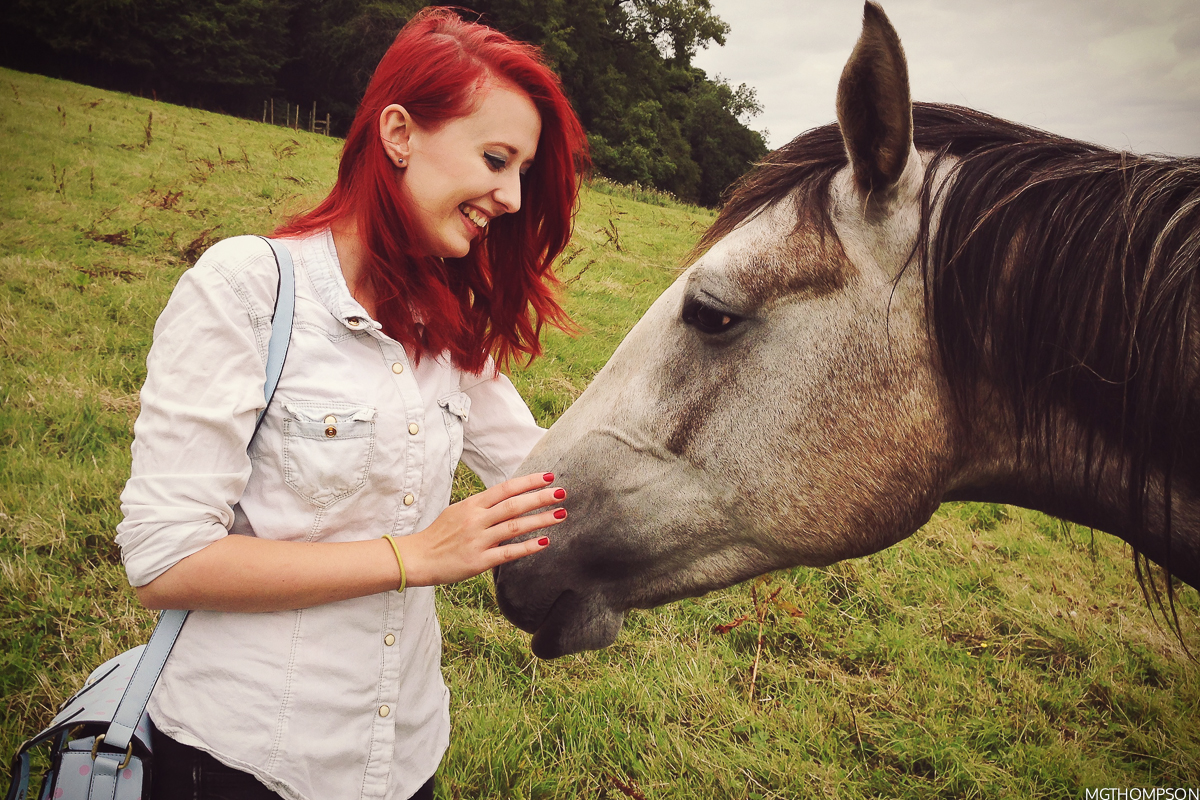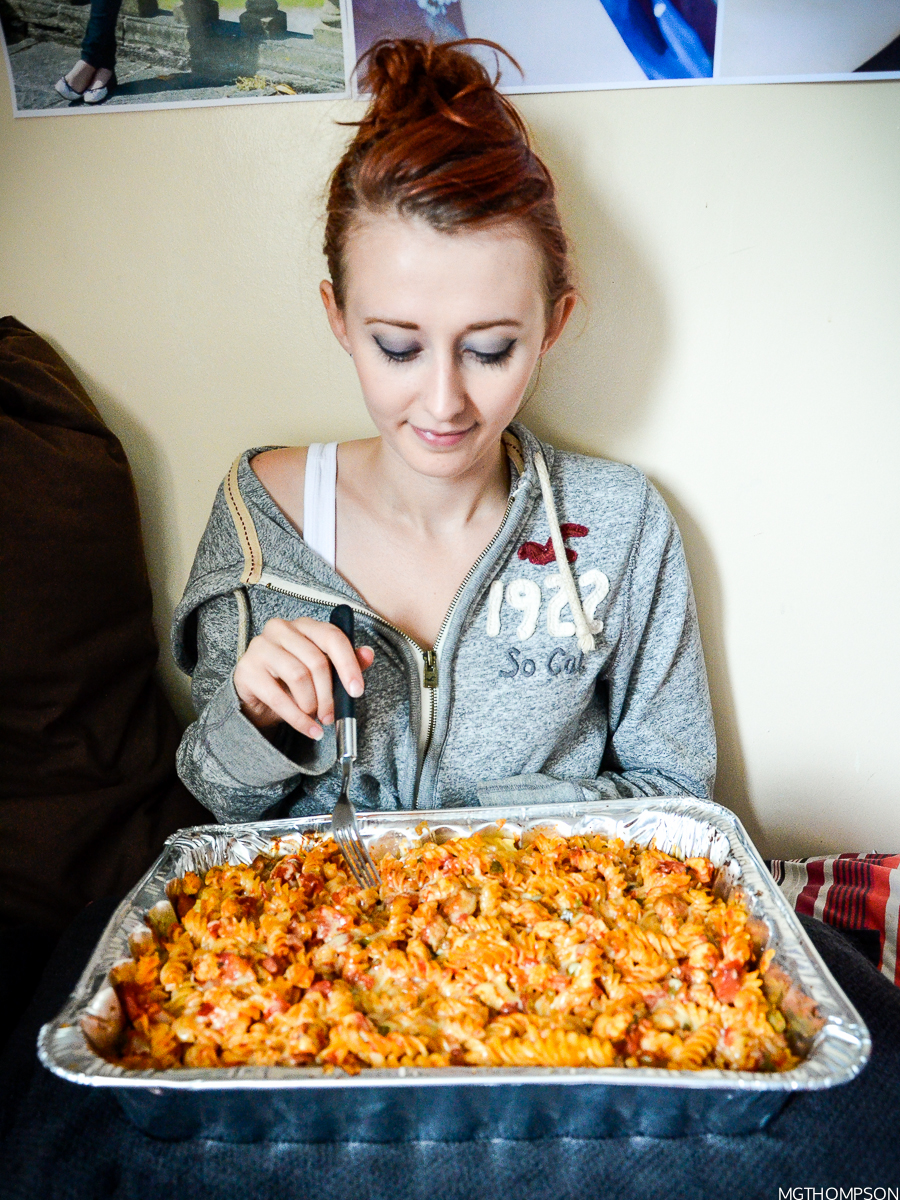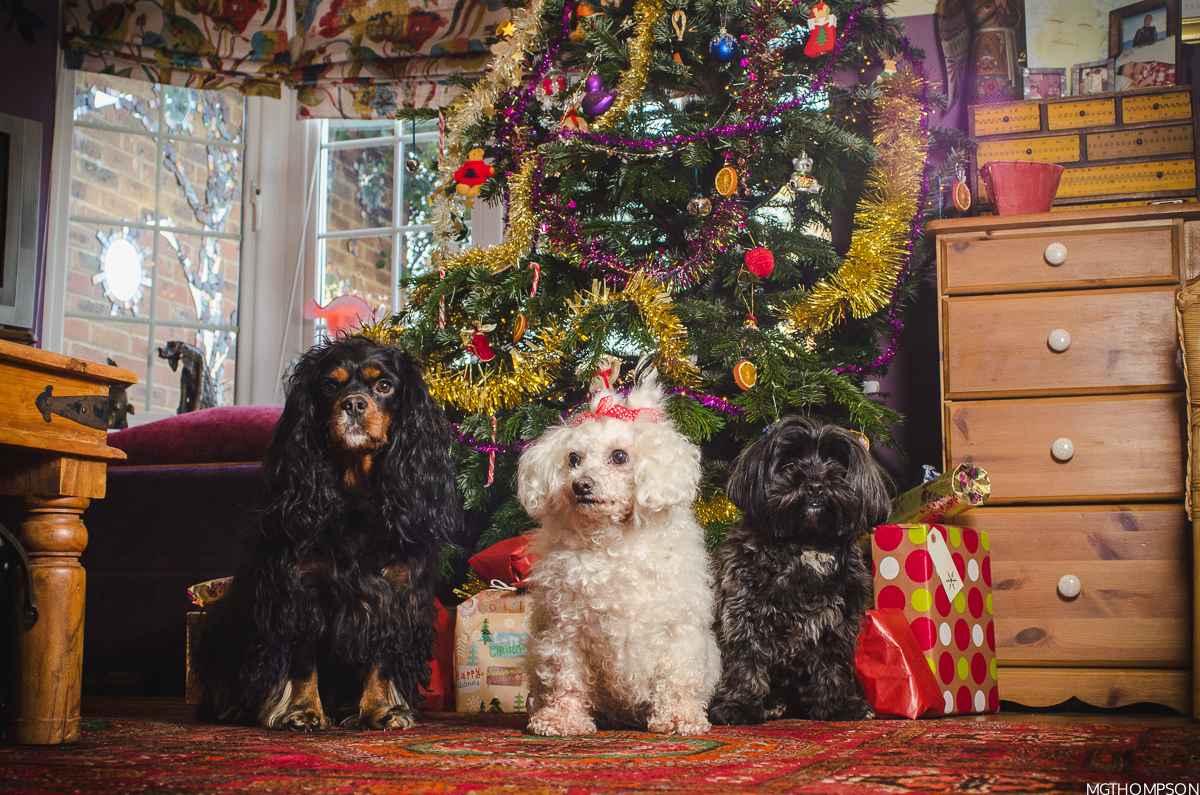 2014 for me is to forgive, to embrace, and to live. What is 2014 for you?